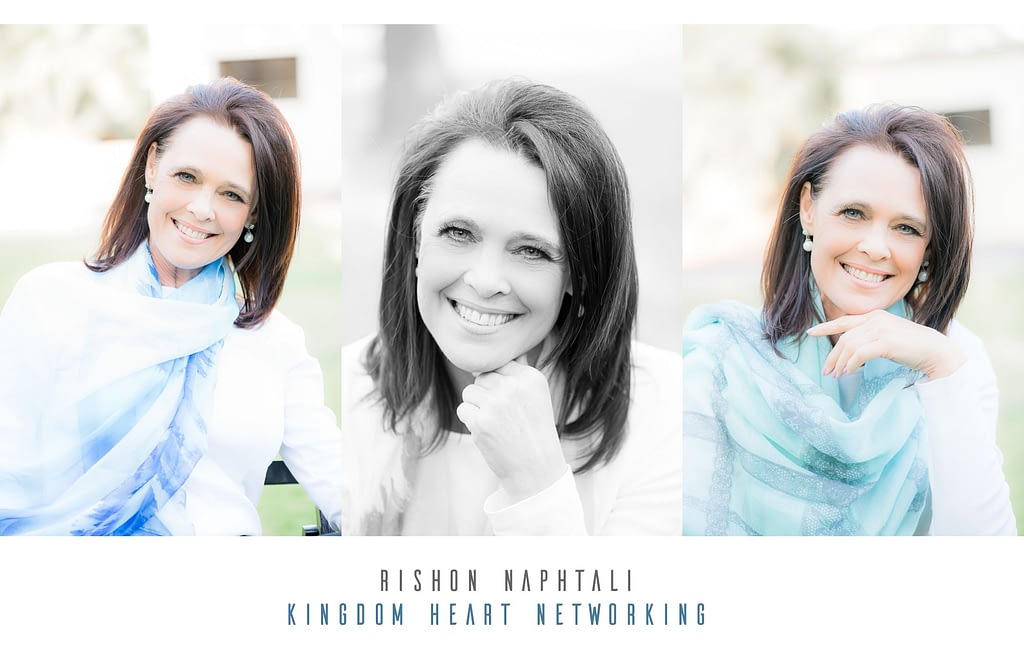 In 2002 the heavenly Father gave Rishon a specific instruction, "Go tell My people that I believe in them. I believe in their ability to overcome trials and tribulations by being transformed to the likeness of My Son." Rishon is called to teach of the character and heart attitude of the King Yeshua the Messiah, as well as to be a witness by testifying of her own personal heart transformation. Her teaching and testimony is based on a Godly-revealed Heart Transformation blueprint called Kingdom Heart.
Rishon moves in the prophetic and was ordained into full-time ministry in 2007. She is called to teach, inspire, activate and intercede for all believers to have their hearts transformed as overcomers and kingdom leaders. She is called to be like a Nathan to stand alongside kings (leaders). She's an Apostolic-Prophetic Intercessor who has a heart for nations over the globe with her focus specifically on heart transformation.
Although Rishon has a Baccalaureus in Education qualification, her real call is to teach of the character and heart of our King Yeshua the Messiah. She has past years of experience in the business environment as Executive PA and Marketing Consultant, and now ministers to and intercedes for upcoming entrepreneurs, business leaders, ministry leaders and all believers who function within various domains of society.
On the sideline she prophetically designs kingdom jewelry. Her personal motto in life is, "Never give up the exciting journey of growth in a productive life."